CharlieSoftware.com
More iPhone apps is coming... LearnPinYin is
here
... Finger Pool game is
here
... Timezone Converter is
here
Jelly Bean Factory Free iPhone Game
iTunes Store Link:
http://itunes.apple.com/us/app/jelly-bean-factory-free/id408743784?mt=8
Description:
Have you heard to use catapult to hit jelly beans? Well, you can try it now for free. You can use catapult to launch the balls to hit the jelly beans in this Jelly Bean Factory Free game. Be sure to discover the secret Red Giant jelly bean, it is 1,000,000 score. Each small bean is 1,000 score, so collect them as many as you can.
Double tap to start a new game. Multi touches to zoom in or zoom out. Drag and release the catapult arm to launch the balls.
There are other secrets in the game too. Well, I won't tell you. You have to find them. Just for fun!!!
Primary Category:
Entertainment, Free Game, Action, Arcade, Family, Kids, Casino
Keywords:
Jelly Bean Factory, Free Game, Action game, Catapult, Jelly Bean
Icon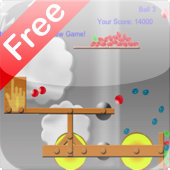 Jelly Bean Factory Free
---
Screenshots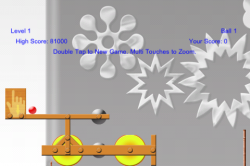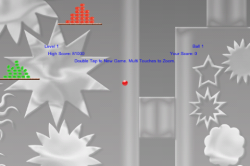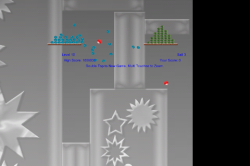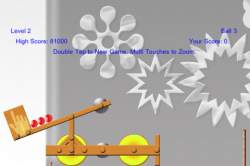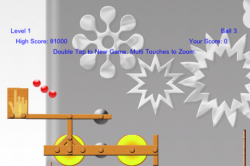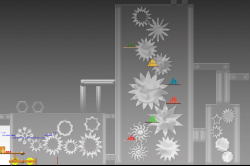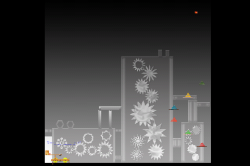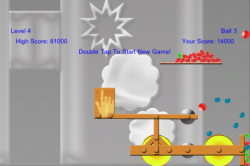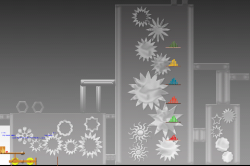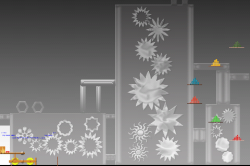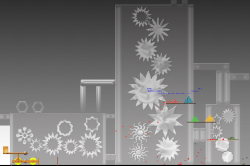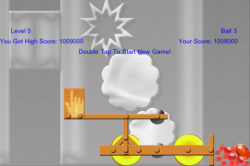 Feedback
2010 Copyright. CharlieSoftware.com